SMI Cold Therapy Wraps
Are Easy to Use and Icy Cold for Hours
For faster relief & recovery!
From our components to our manufacturing – SMI Wraps are 100% Made in America. You can feel good about using them!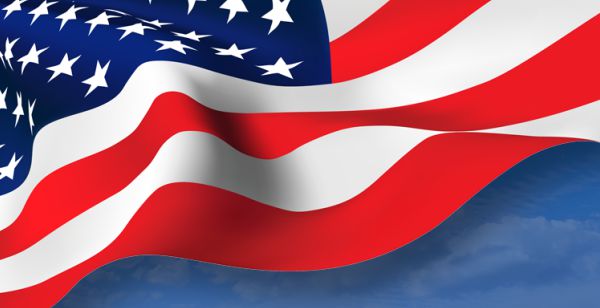 More than 500 hospitals and medical facilities use SMI Cold Therapy Wraps. You can trust them to be safe and effective!
SMI Cold Therapy Wraps are simple to use. It takes just 3 easy steps to apply one and start enjoying the relief from pain.
Our extra wide proprietary straps provide superior compression for deeper cold penetration and a snug fit.
With a snug fit, our wraps stay put and leave you free to move around unencumbered by tubing or power cords.
Our unique gel bags allow for continuous, safe cold therapy when gel bags are rotated every 4 hours.
And want to put an end to it! We know how difficult it is to deal with the aches and pains that can come from injury, surgery or simply a heavy workout. That's why we've developed our SMI Cold Therapy Wraps.  They stay put, they penetrate the painful area with cold or heat and they allow you to stay mobile while using them. Give one a try today!
Best on the Market
You have the best product on the market! I received an artificial left knee and your SMI Knee Wrap was an integral part of my rehabilitation. It provided me with absolute relief for my knee.
Kathleen M.